With Easter and Mother's Day approaching, I decided to collect a bunch of the most delicious, healthy brunch recipes out there!
I don't know about you, but I love brunch. I mean, what's not to love? You can eat sweet, savory or both! Why choose?
I love hosting brunch. I adore the variety and all of the different choices. (anyone else out there a little indecisive like me??) One of my favorite parts of brunch are the drinks! Cocktails, mocktails, lemonade, tea...you name it! Don't worry I added a few delicious drinks to my collection too.
Fun fact: Fun beverages just might be the best part of brunch...
I remember last year when I was trying to prepare a menu for brunch, I started looking through recipes. I was going to make my good old faithful crustless quiches (always a crowd pleaser) and without a doubt my Overnight French Toast Casserole (because my kids would go crazy if I didn't!) but I was struggling finding healthy recipes online. Just because it's a party or a simple social gathering doesn't mean I have to eat unhealthy. So since I had a difficult time, I decided to collect a whole bunch of healthy brunch recipes for us all to keep for when the time comes. You are going to love these...
Eggs Benedict Breakfast Bar from Lexi's Clean Kitchen
Overnight Mixed Berry French Toast Casserole from Lauren Kelly Nutrition
Smoked Salmon Frittata from Nosh and Nourish
Easy Gluten Free Crepes from Lauren Kelly Nutrition
Cobb Salad Avocado Toast from Eating Bird Food
Whole Wheat Pumpkin Waffles from Wholefully
Lemon Chia Seed Muffins from Lauren Kelly Nutrition
Bacon Cheddar Quiche with Sweet Potato Crust from Rachel Cooks
Frittata's Muffins from Aggie's Kitchen
Asparagus Bacon Feta Crustless Quiche from Lauren Kelly Nutrition
Savory Cheddar and Chive Waffles with a Fried Egg from The Lemon Bowl
Smashed Avocado Miso Toast with Poached Egg and Furikake from Jeanette's Healthy Living
Gluten Free Cinnamon Sugar Doughnuts from Lauren Kelly Nutrition
Brussels Sprouts Bacon and Spiraled Butternut Squash Bake from Inspiralized
Secret Ingredient Carrot Cake Waffles from Strength and Sunshine
Whole Wheat Lemon Berry Scones from Lauren Kelly Nutrition
Banana Zucchini Oatmeal Cups from Hummusapien
Healthy French Toast Bake with Peaches and Almond Streusel from Food Faith Fitness
Gluten Free Buttercream Crepe Cake with Lemon Curd Topping from Lauren Kelly Nutrition
Nutella Pastry Braid from All Day I dream About Food
Almond Joy Granola from Texanerin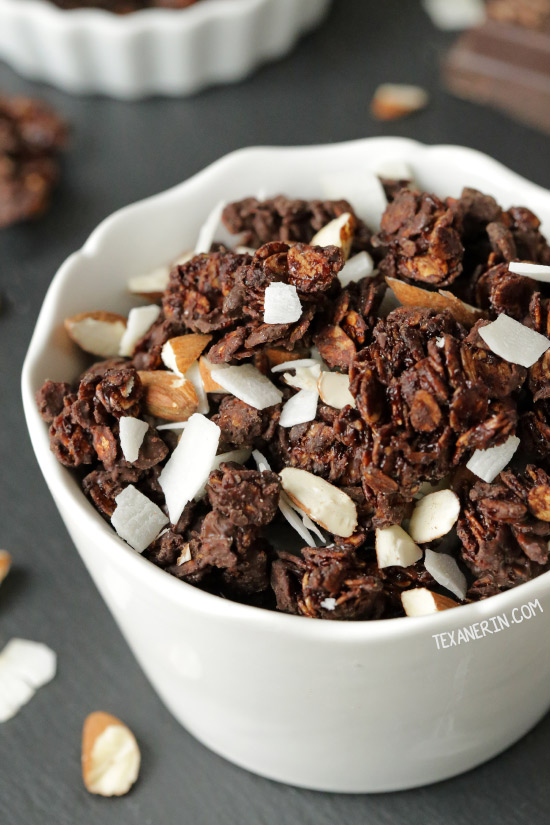 Lemon Chia Seed Pancakes from Lauren Kelly Nutrition
Just as I promised, let's not forget the drinks! I've added some cocktails and others that are non-alcoholic.
Champagne Punch Bellini from Crazy for Crust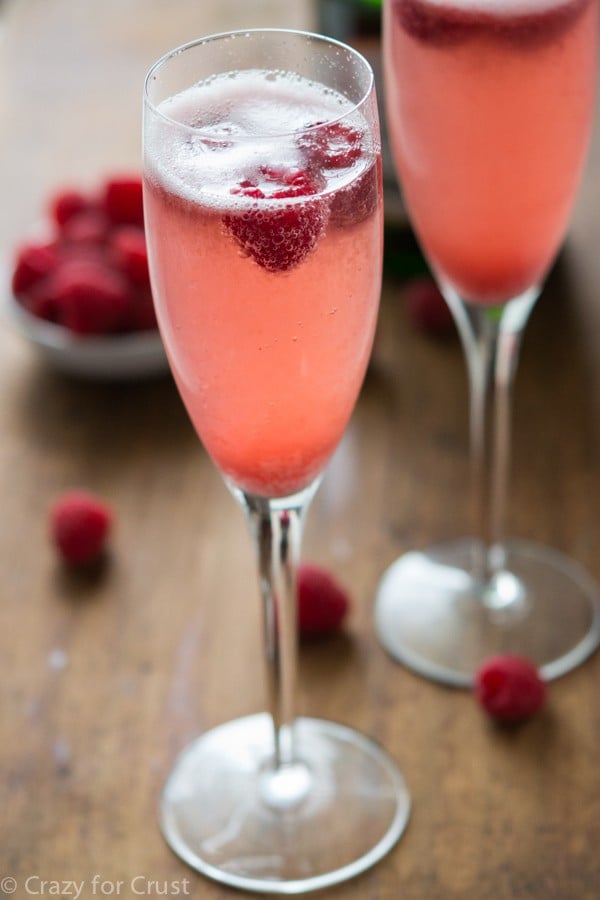 Homemade Bloody Mary from Lauren Kelly Nutrition
Mexican Mimosa from Garnish with Lemon
Coconut Water Ginger Lemonade from Lauren Kelly Nutrition
Pineapple Mocktail Margaritas from Grandbaby Cakes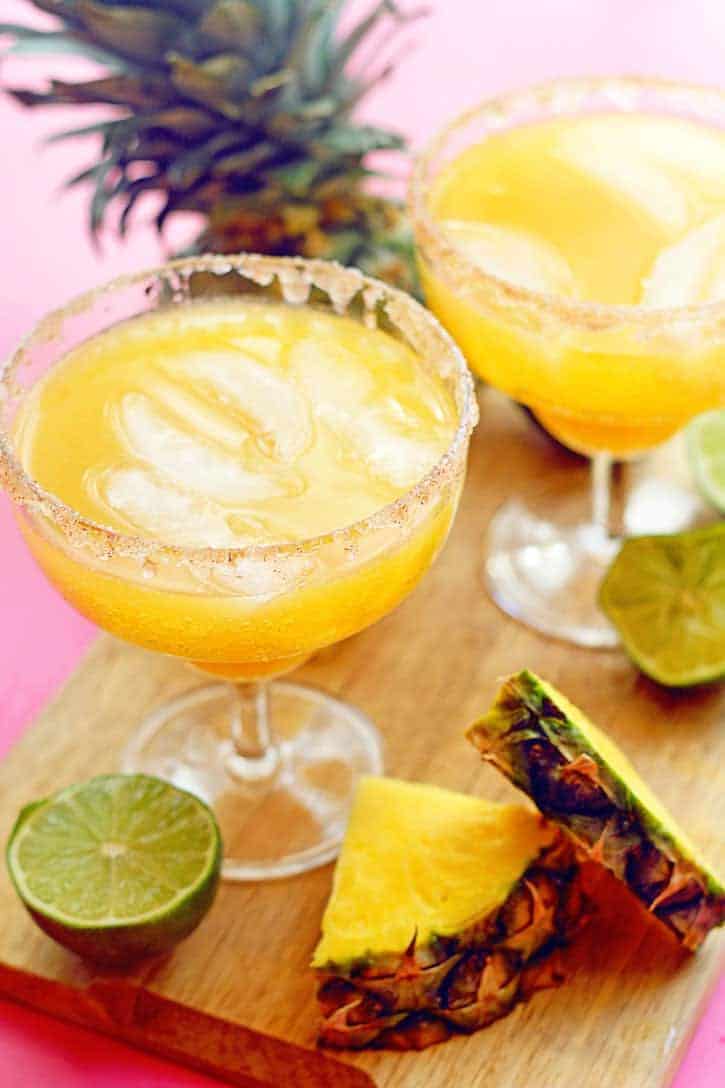 Sparkling Black Cherry Lemonade from Lauren Kelly Nutrition
Shaken Iced Tea from Foodie with Family
Healthy Mint Sangria from Lauren Kelly Nutrition
Thanks so much for stopping by! I hope your Easter brunch or Mother's Day brunch or just-because-I-love-brunch brunch is wonderful!