This post and photos may contain Amazon or other affiliate links. As an Amazon Associate I earn from qualifying purchases. If you purchase something through any link, I may receive a small commission at no extra charge to you. All opinions are my own.
I am thrilled to have been nominated for The Versatile Blogger award by Shari of My Judy the Foodie! Thank you so much Shari!
The rules for this award are….
1. Thank the Blogger who nominated you.
2. Include a link to their site.
3. Include the award image to your post.
4. Include the award image on your blog.
5. Give 7 random facts about yourself.
6. Nominate 15 other bloggers for the award.
7. When nominating other bloggers, include links to their sites.
8. Let those bloggers know they have been nominated.
7 RANDOM FACTS ABOUT LAUREN:
I am a super picky eater. So picky it's ridiculous.

One of my favorite things to do is to cook, listen to music and drink a glass of wine.

I firmly believe in eating in moderation. I love to enjoy treats and cocktails.

I love to celebrate friends and families' birthdays. Not necessarily my own.

I am borderline obsessed with peanut butter, only natural (of course). Regular peanut butter grosses me out.

I do not like cats. At all. Or mice or rats for that matter.

I don't like any type of sport that I can't control (skiing, roller skating etc.)

I always have a dozen hard boiled eggs in my refrigerator. Always.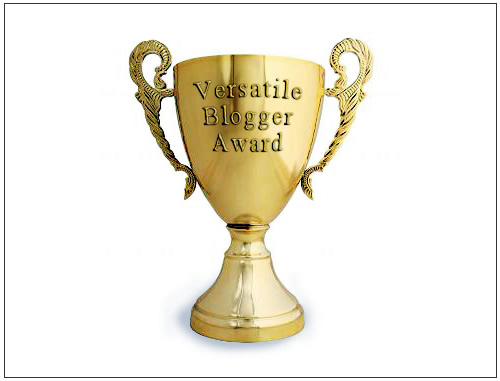 And I'm nominating the following blogs for the award (in no particular order):